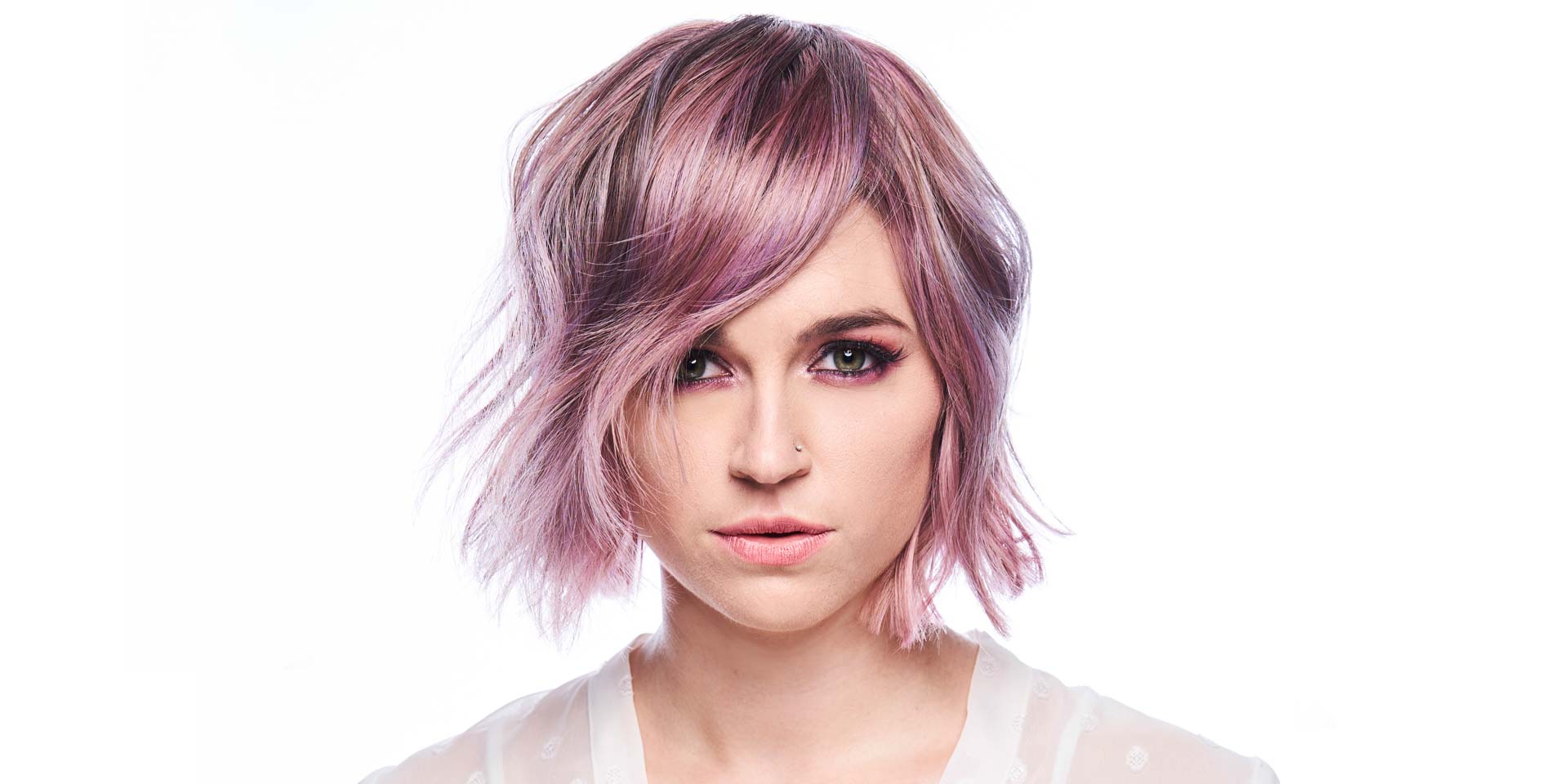 •COLOR•
NATIONALLY RECOGNIZED • PROFESSIONAL STYLISTS
Sheer Professionals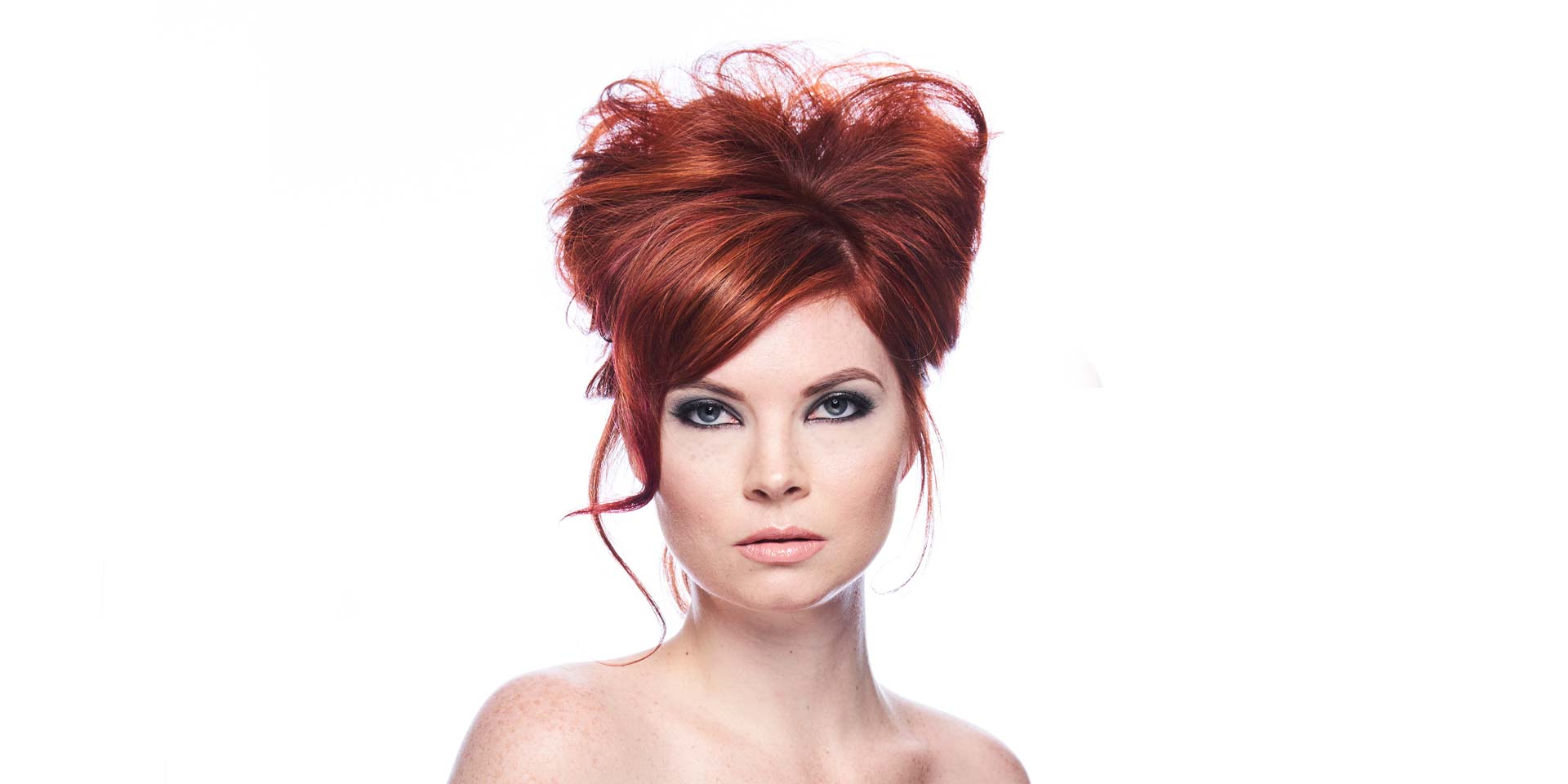 •STYLING•
NATIONALLY RECOGNIZED • PROFESSIONAL STYLISTS
Sheer Professionals
Makeovers
SHEER • PROFESSIONALS
Let Us Transform You
You dream about sleek, healthy looking hair that looks picture perfect, ready to rock on any occasion? We will make your dreams come true.
Big Day
SHEER PROFESSIONALS
Bridal Services
This is your wedding. It's the biggest day of your life; so plan your beauty with as much precision as you do your flowers and everything else. Your hair, your groom's hair, and your bridesmaid's and groomsmen's hair will make or break your pictures—pictures that you will look at and share for the rest of your life. We know this, that's why we specialize in the most current styles and color techniques in the industry today! Your biggest day is ours too!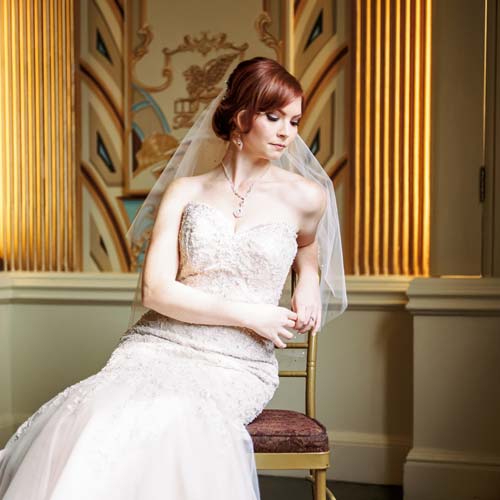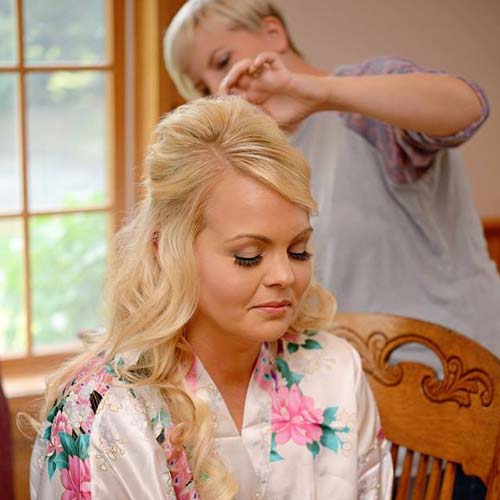 They Said...
"
"Sheer Professionals is the best! No words to explain how awesome they all are!!! True experts of their trade!!!"
"Sheer Professionals is an extraordinary salon. Their stylists are so good that my two daughter come to Wooster to get their hair colored and styled even though they live in New York City and Washington DC"
"I love getting my hair cut here! The staff is so wonderful and friendly! Every time I go in it's a treat!"